ELECTRICAL WIRING BY A MILTON ELECTRICIAN
Conklin Electric is here for all of your wiring needs, residentially and commercially.
Wiring on your own can be frustrating and even dangerous. Finding a local electrician that will do the job right at a reasonable price can be daunting.
Conklin Electric is the best choice for projects big and small. We are fully certified and experienced, and we're equipped to handle your next electrical wiring project or maintenance.
When having electrical wiring done, it's important that everything is done by the book and to the current National Electrical Code.
Conklin Electric will coordinate and execute the entire wiring project, sticking to your schedule without cutting any corners. Whether you need landscape lighting to make your property stand out or Cat-5 wiring for your offices, we will make it happen.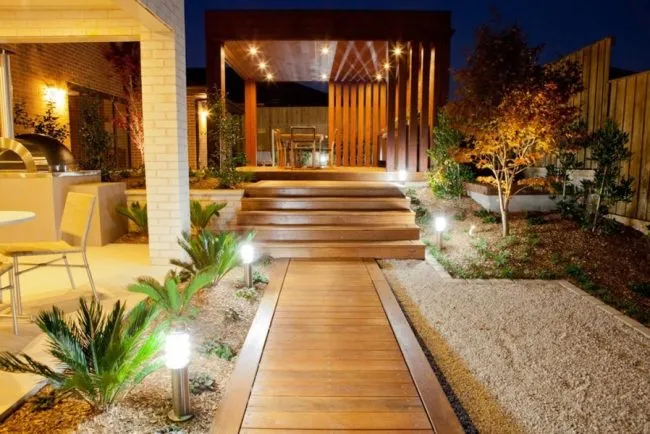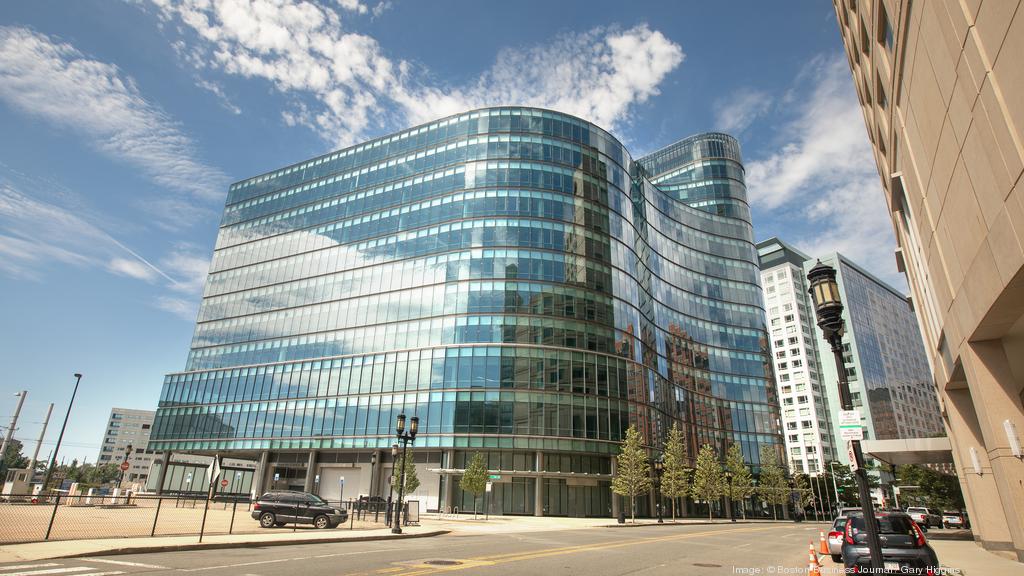 Install new lights and light switches
Install new outlets
Install under cabinet lights
Home entertainment system wiring
Install landscape lighting
Security system installation
Run underground wiring
Install wall sconces
Electrical panel repair and maintenance
Panel replacements
Electrical tracing
Lighting
Wiring repair and replacements
Underground electrical work
Energy management wiring
Additional electrical circuits
Switchboard installation and wiring
Cat-5 wiring
Listed above are just a few of the wiring services we commonly provide, but don't think that's all we do. With decades of experience, we've taken care of a wide variety of wiring jobs and are constantly trained on new ones.
Request a free estimate today.