EMERGENCY RESIDENTIAL ELECTRICIAN SERVICES
If you find yourself in a bind, Conklin Electric is just a phone call away.
If you sense anything wrong with your electrical system, it's important to contact an electrician. Unresolved electrical issues can pose safety hazards for you and your family.
It's also common (especially in New England) for electrical systems to get damaged during storms and bad weather.
If any of your electrical equipment needs emergency repair, replacement, or servicing, we are open 24 hours a day, 7 days a week to provide prompt emergency services. We also offer free estimates, because the last thing you need in an emergency is to pay extra.
As a family owned and operated business, we prioritize safety over everything. We know the stress and worry that unexpected electrical issues can cause. Thankfully, you can rest easily knowing Conklin Electric has you covered. You can count on us.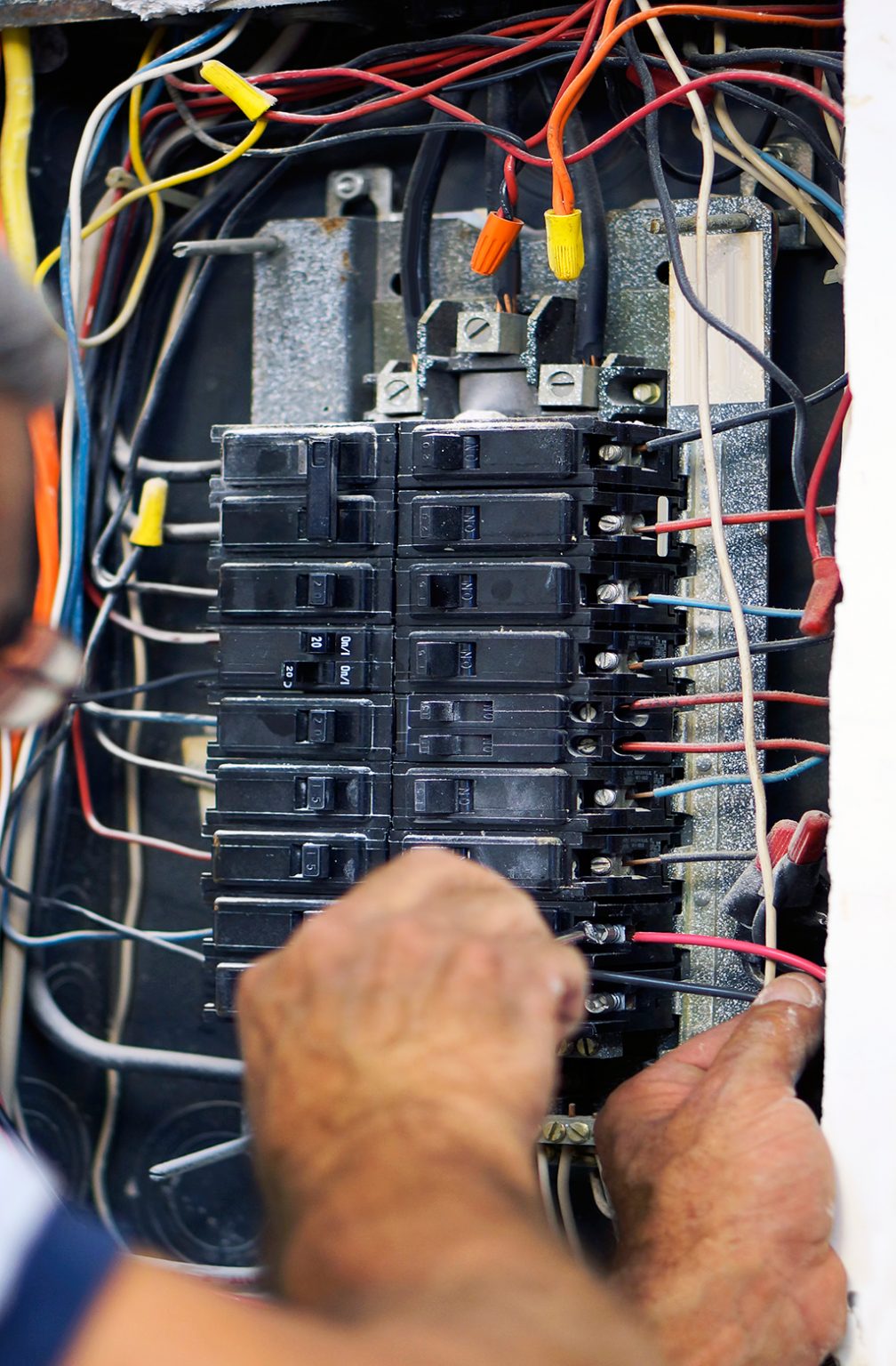 Signs That You're in Need of Emergency Electrical Services
Burnt/Smoking Electrical Outlet

This can be caused by overloading the circuit. We can replace the burnt outlet and check to make sure all  internal connections are wired properly.

Breaker Box Making Loud Noises

This can mean there is arcing electricity within the circuit breaker. There are a variety of causes, but it needs immediate attention to diagnose the problem.

Short Circuits

Usually happen when wires touch conducive objects they're not supposed to. We will replace the damaged wire so you can use your appliance safely.

Burning Smells Near Your Electrical Equipment

Whatever the cause, burning smells are never a good sign. Give us a call and we can figure it out for you.

Unexpected Power Failure

Can stem from bad weather, human error, or equipment failure. We can diagnose your problem and find any solutions.